Desiree' Parker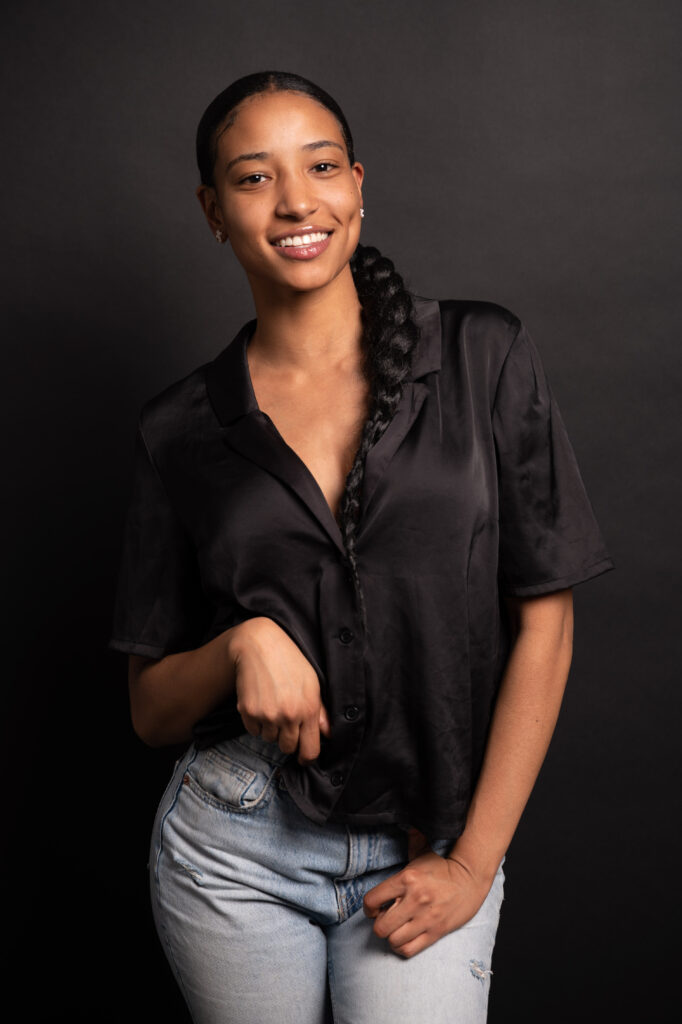 Desiree Parker is a commercial / print model, brand ambassador and talent agent.
She did her first fashion show at 15 years old and was pursuing modeling as a full time career by the age of 18. Desiree has been in over 20 commercials for brands such as Google, Disney, Top Golf, Nissan, and many more. Having been on over 200 sets Desiree' has worked with top directors, ad agencies, corporations, brands, make up artists, stylists and celebrities.
Desiree has been a brand ambassador for an array of brands such as Yeezy, Google, Dolce & Gabbana, Levi's, and Viacom. She has represented top brands at major events such as The Grammy's, Coachella, The Revolve Festival, The Revolve Awards, and The BET Experience. She has helped launch major lines and exclusive releases such as Yeezy Boost, Levi's 711, Audi the Charge and many more.
Desiree got her talent agency license for the first time at the age of 20 and has booked over 100 jobs since. Desiree has booked talent on 3 season's of MTV's Wild 'N Out; and with top brands such as Kawasaki, Taki's, Mini Brands, and so much more. She continues to represent talent at Lavonne's The Agency.
Desiree' holds a bachelors degree as a Dean's list alumni from California State University Northridge. She continues to book talent as an agent, model, and do community outreach. Her goals for the future are to have the #1 Talent Agency, move in to politics and open a private elementary school.